We unlock
the potential of
new economy brands
Our focus is through Branding
align the speech that will lead
the growth of your Startup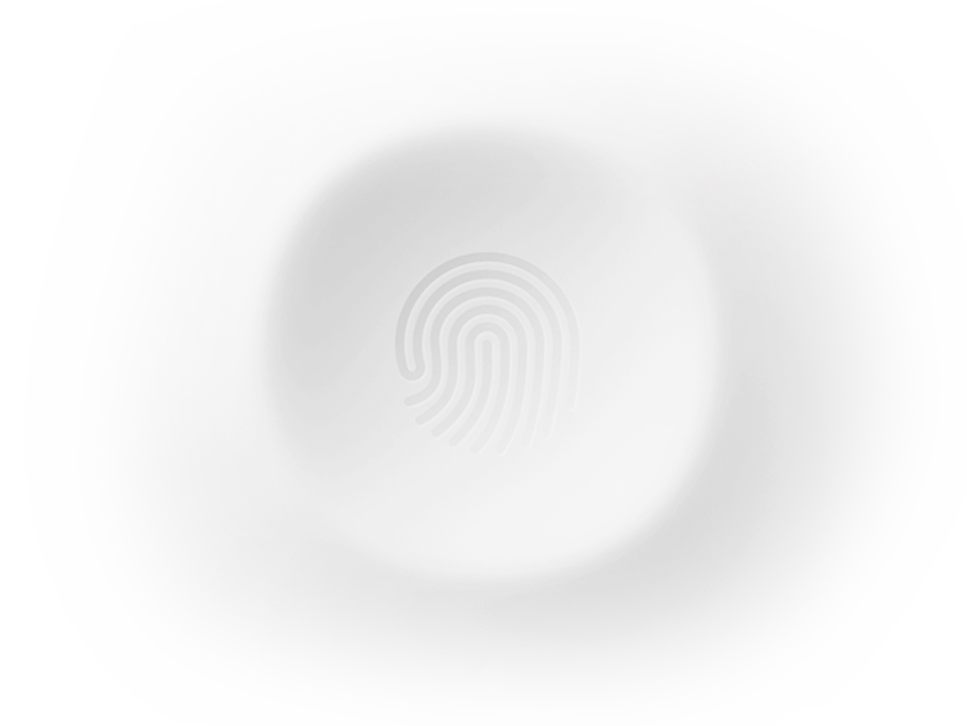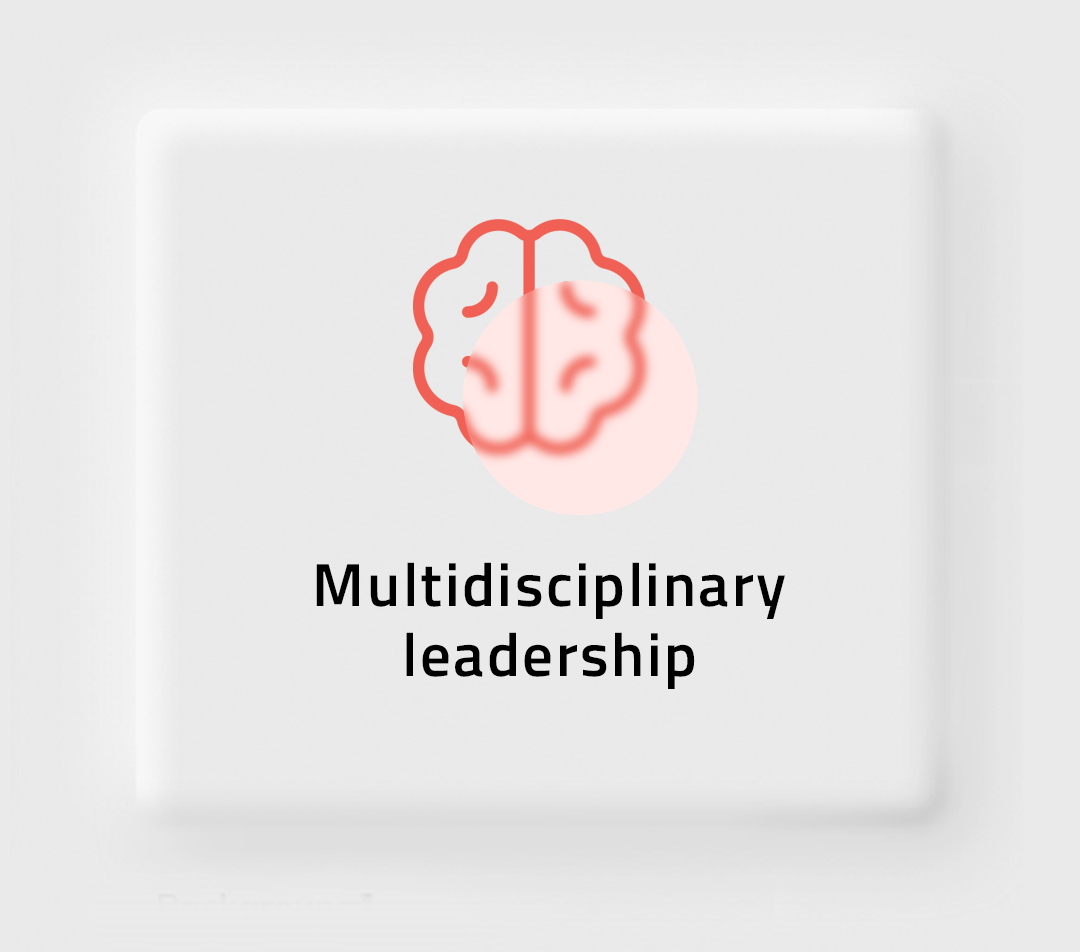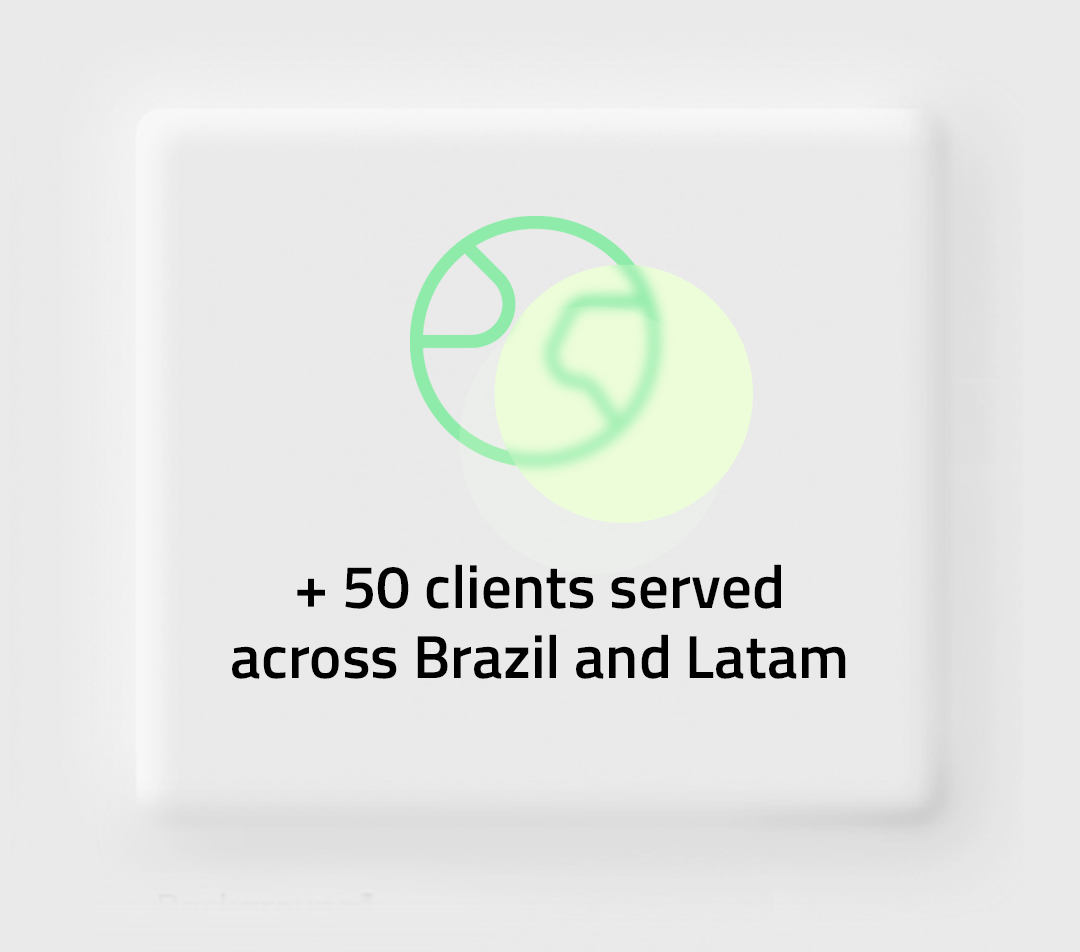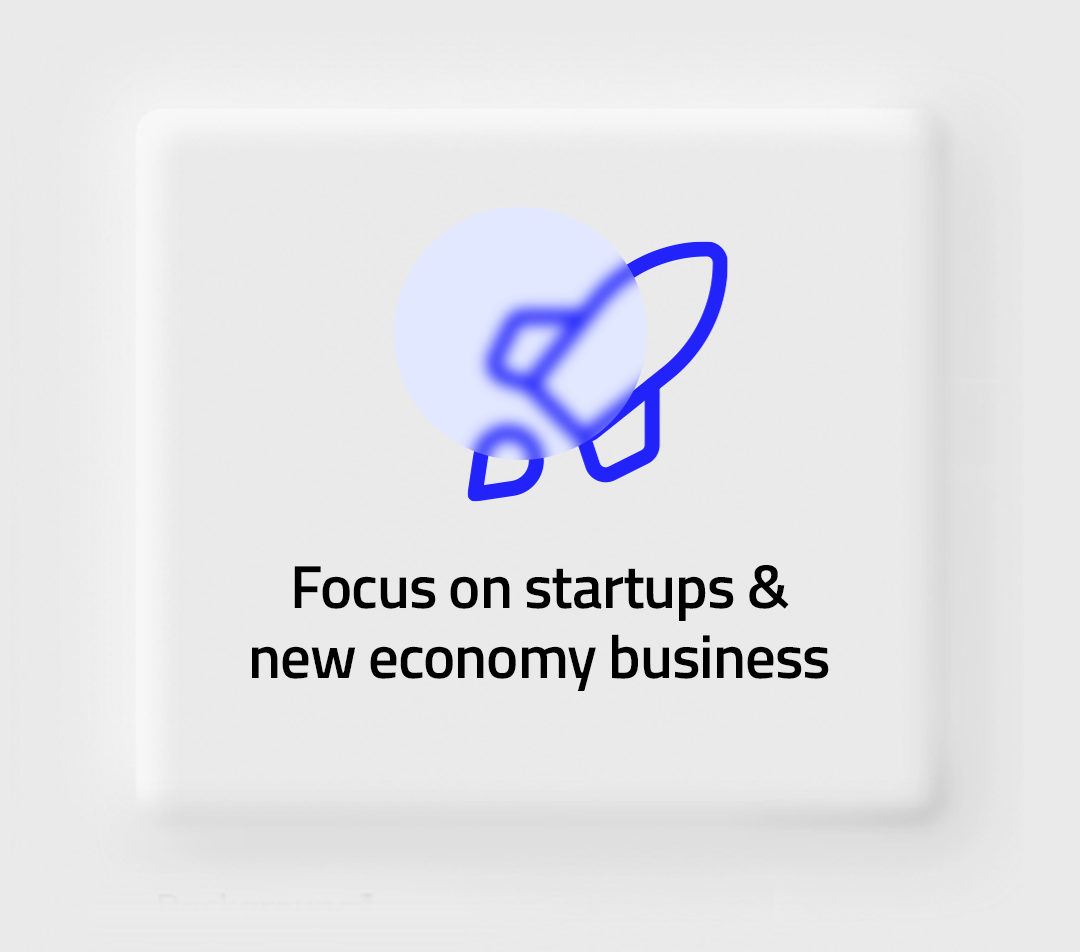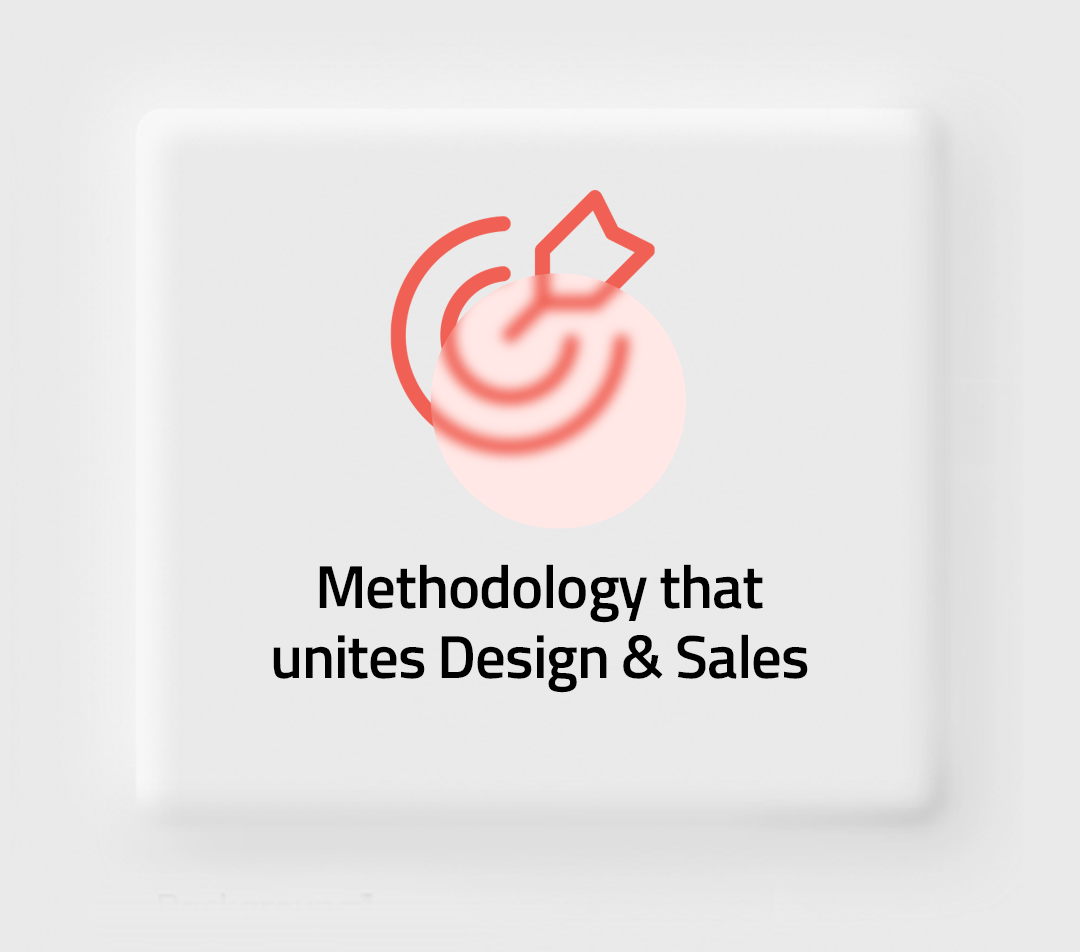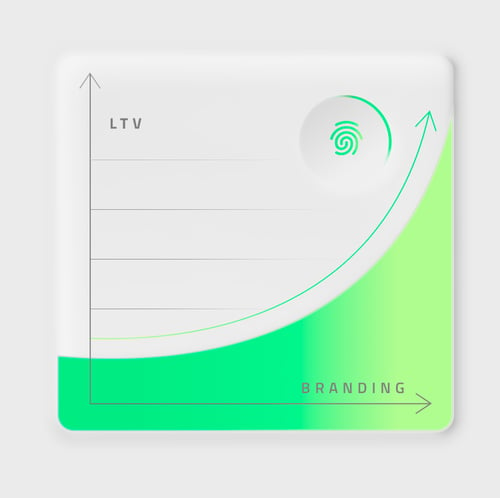 Investing in
the positioning of your Startup
is preparing the ground to scale
In the New Economy, products emerge breaking paradigms with innovative solutions that disrupt the market.

Having a clear message is always a challenge.

Branding must be applied consistently to contribute to growth initiatives.
Shape
the vision of leaders
who transform
We live in a time when traditional processes leads to digital transformation. We work with the protagonists of the new economy.

Solutions for Fintechs, Healthtechs, Retailtechs, Adtechs, Proptechs, Agtechs, HRtechs, Legaltechs, Edtechs, Regtechs, Insurtechs, Govtechs among others.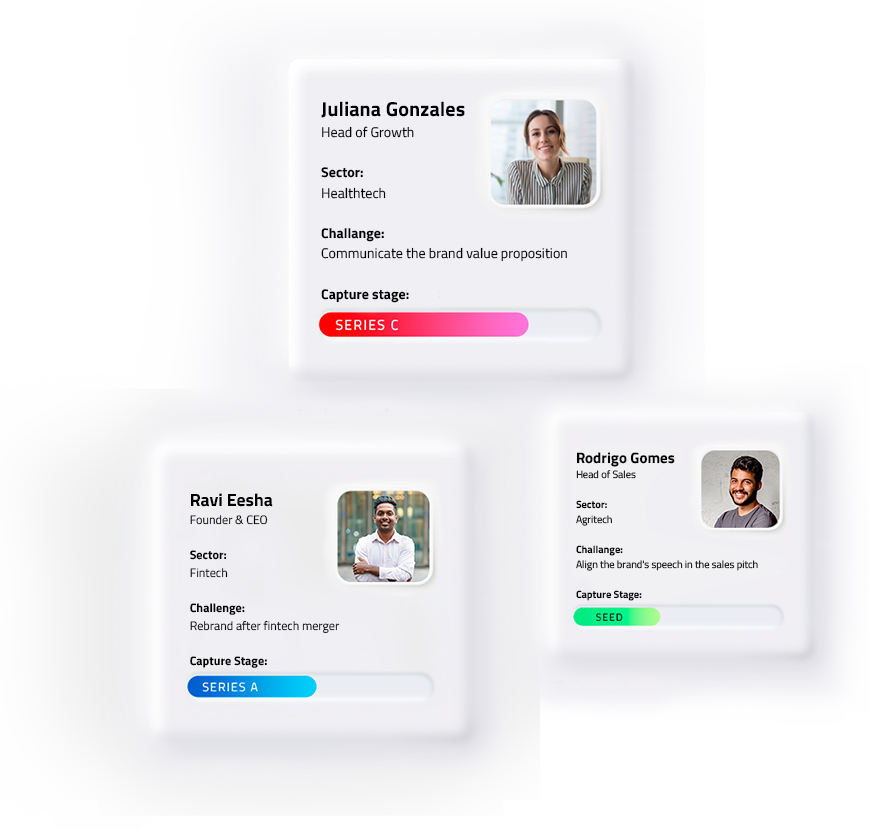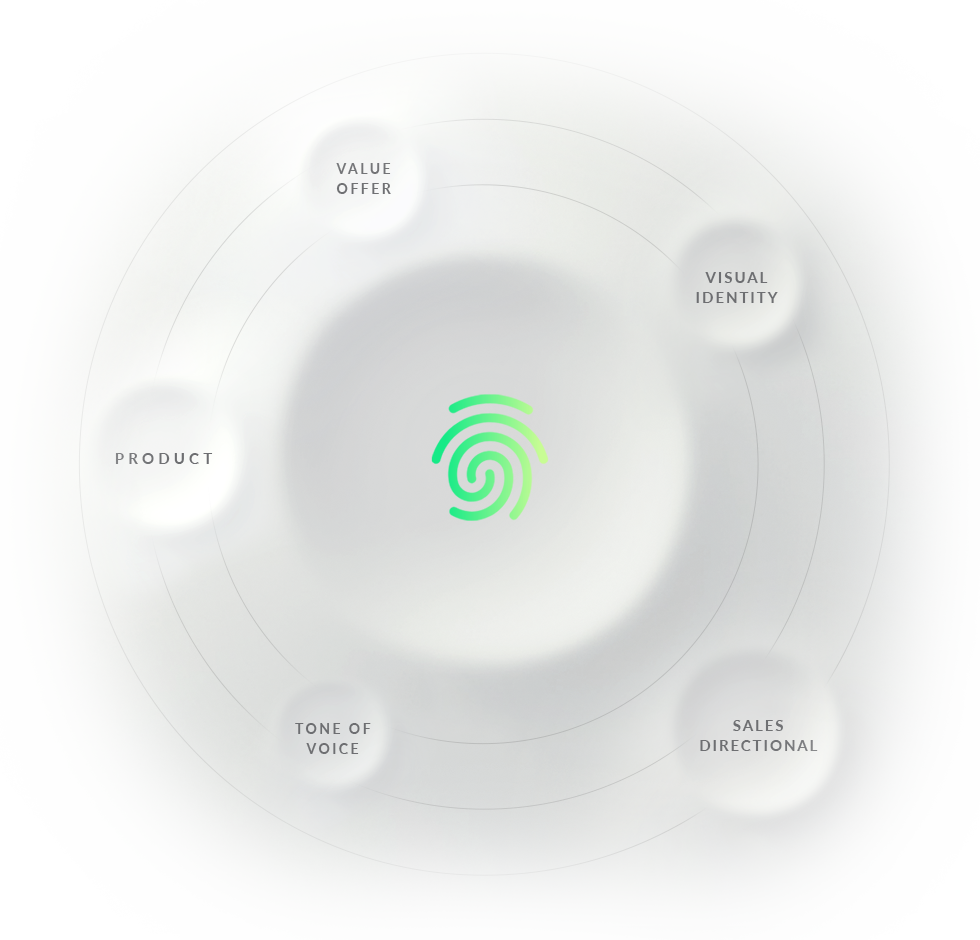 Your brand speech
should be align between
all of your division
Scale up companies needs their communication to be well organized and clear.
Branding is a process that connects company divisions
Culture
Highlight your values
Growth
Mkt & Sales speech
Customer Success
Charm your client
Marketing
Marketing positioning
Product
Communicate the value proposition
Financial
Strengthen the speech for raising capital
With well-defined steps,
we use Lean methodologies,
Frameworks
and Processes
Our journey is collaborative, we understand your business model strategy, question your product vision and delve into the purpose of why you wake up every day.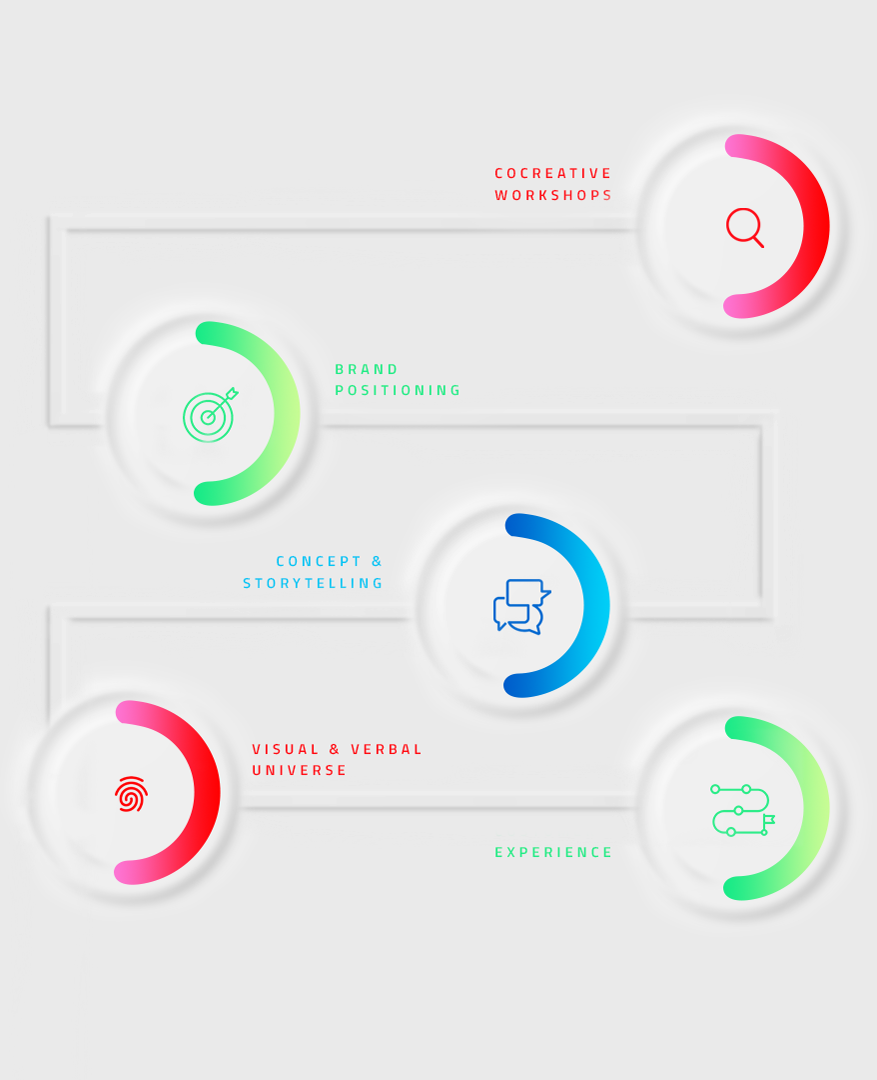 Get to know some of our cases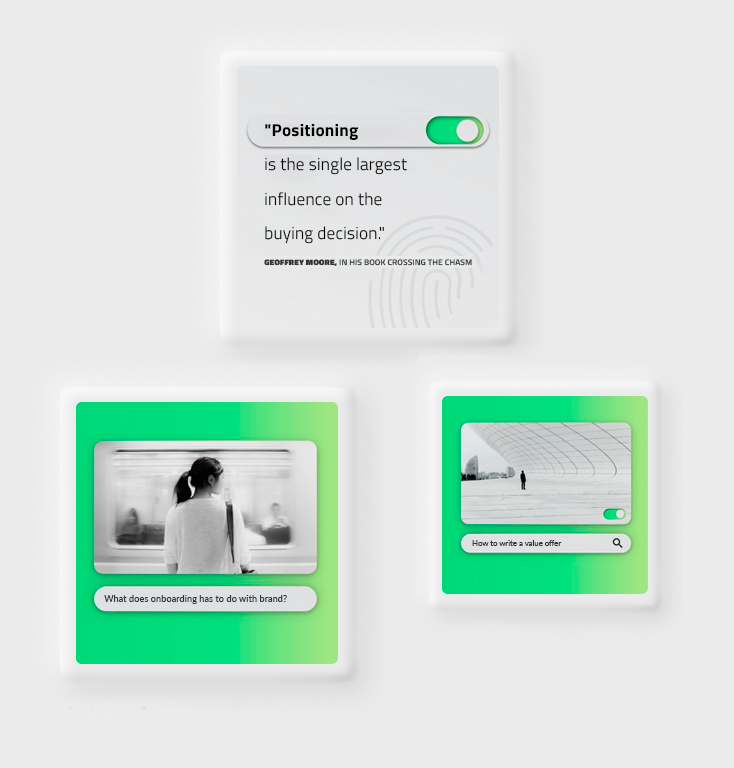 Are we going to continue talking about the challenge of building a strong brand in the new economy to generate results?
Sign our newsletter.
Throughout our trajectory we have worked with leading and global brands.
Now, Allídem is undergoing a repositioning, directing its focus to the technology segment and the new economy.